Meet Filuet – Ilze Buldere
Today we start a new tradition in Filuet – "Filuet behind the scenes". Once a month we will introduce you with one of our amazing team members, our teams will share some memories, personal stories and will discuss Filuet future & more.
Filuet is happy to introduce the individuals behind the success of our teams all around the world, today we chose to start with Filuet Latvia general manager, meet Ilze Buldere!
Dear Ilze, we are so happy to start with you this lovely tradition! Can you please tell me a bit about yourself? What do you like to eat? How you spend your free time?
My name is Ilze Buldere, I am Latvian. I live in a beautiful country Latvia, in a small town near Baltic sea – Saulkrasti (sunny coasts).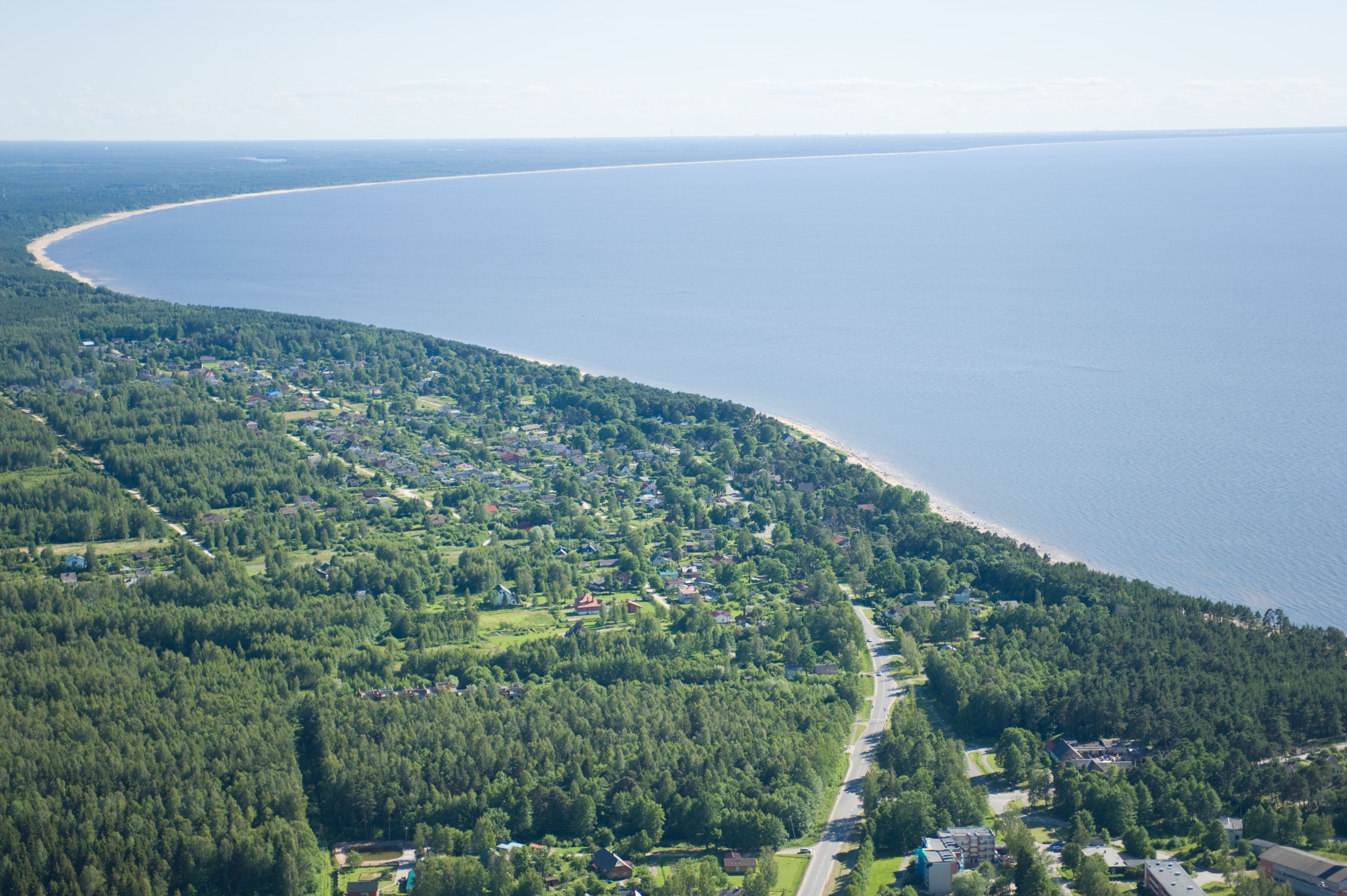 I am in relationship and we have a beautiful daughter Irma. She is almost 14. I love animals and since I remember myself I wanted to become a veterinarian and so in 1994 I graduated veterinary medicine faculty and for a while worked my dream job. My hobby for more than 35 years is connected with dogs. I am an owner and breeder of German boxers. Currently I have just one boxer lady Dzella and 2 cats.
I do love spending active time with family and friends. For couple last years I have been enjoying cycling and swimming (in the pool) and last summer together with my colleague and good friend Kristina we managed to do my first 2 bigger trips – one was 3 day, 230 km trip through 'nowhere' and mostly on 'dirty' roads and another one where we cycled along Baltic sea coast and in 4 days managed 425 km.
Food J I love food. I love sea food. I love Chinese food. Most of all I love great company to enjoy food with.
Thanks! Indeed a great company to enjoy food with is the above all 😎
Now, please tell me about your time with Filuet; When you got on board? How was your journey since then?
I joined Filuet on 21st march 2005 as Marketing / Sales & Support Manager (Latvia, Estonia and Lithuania) and within 9 month I became General Manager and have grown together with my team since then. We have moved to new, modern premises, we have grown from team of 6 to 19.
I have felt as a member of Filuet family since the first day.
Such an inspiring story, you are a true model!
If talking about models, this question is frequently asked in this kind of interview:
What person, real or imagined, living or dead, would you most like to have dinner with and why?
This is not the first time I have been asked this question and now, after almost a year living in these pandemic restrictions, I have understood that I want to enjoy every minute with my family and my close friends – they are the most valuable treasure of my life.
Ilze, we hope that this will be over soon and we would be back with our loved ones!
As these strange times lead us to digitalize our internationality, we would like to ask you what is your favorite/ dream destination for vacation & ultimate destination for work?
I love Latvia. And I know that this is the place I want to live and work. But I love traveling. And one of my biggest dreams is a road trip in convertible on route 66 across US.
YOU MUST DO IT ILZE!!!
Where are you seeing Filuet in 10 years from now?
Still growing together with a team J more mature, wiser, but still very open minded.
That's the spirit!
Unfortunately that's it, would you like to use this opportunity and forward a message to Filuet team?
Again, have to say that these strange times have made to overvalue many things. And recently this quote from Paulo Coelho, The Alchemist, seems to be very suitable in all means:
"I don't live in either my past or my future. I'm interested only in the present. If you can concentrate always on the present, you'll be a happy man. Life will be a party for you, a grand festival, because life is the moment we're living now".
Thank you dear Ilze!